ACCURATE APPRAISALS are worth every penny
Uniform Standards of Professional Appraisal Practice, commonly referred to as USPAP, are professional guidelines created and updated by The Appraisal Foundation, which is sanctioned by the U.S. Congress as the source of appraisal standards and qualifications. USPAP-compliant appraisers are required to complete 7-hour instructional updates every 2 years, following successful completion of the 15-hour course.
Individuals
Financial Advisors
Estate Planners
Home Offices of High Net Worth Individuals
Court Appointed Guardians
Bank & Trust Departments
Attorneys
Executors and Trustees
Insurance Companies
Museums & Historical Societies
Expert Witness
Historical Documentation
Acquisition Consultation
Brokerage of Fine Art, Jewelry, & Silver
Downsizing Consultation & Execution
Estate Liquidation
Verbal Appraisal Reports
Speaker on topic tailored to your needs
"Antique Road Show" Events
USPAP Conforming Appraisals for the Following:
Insurance Coverage
Insurance Claims
Equitable Distribution
Charitable Donation
Estate Tax
Market Value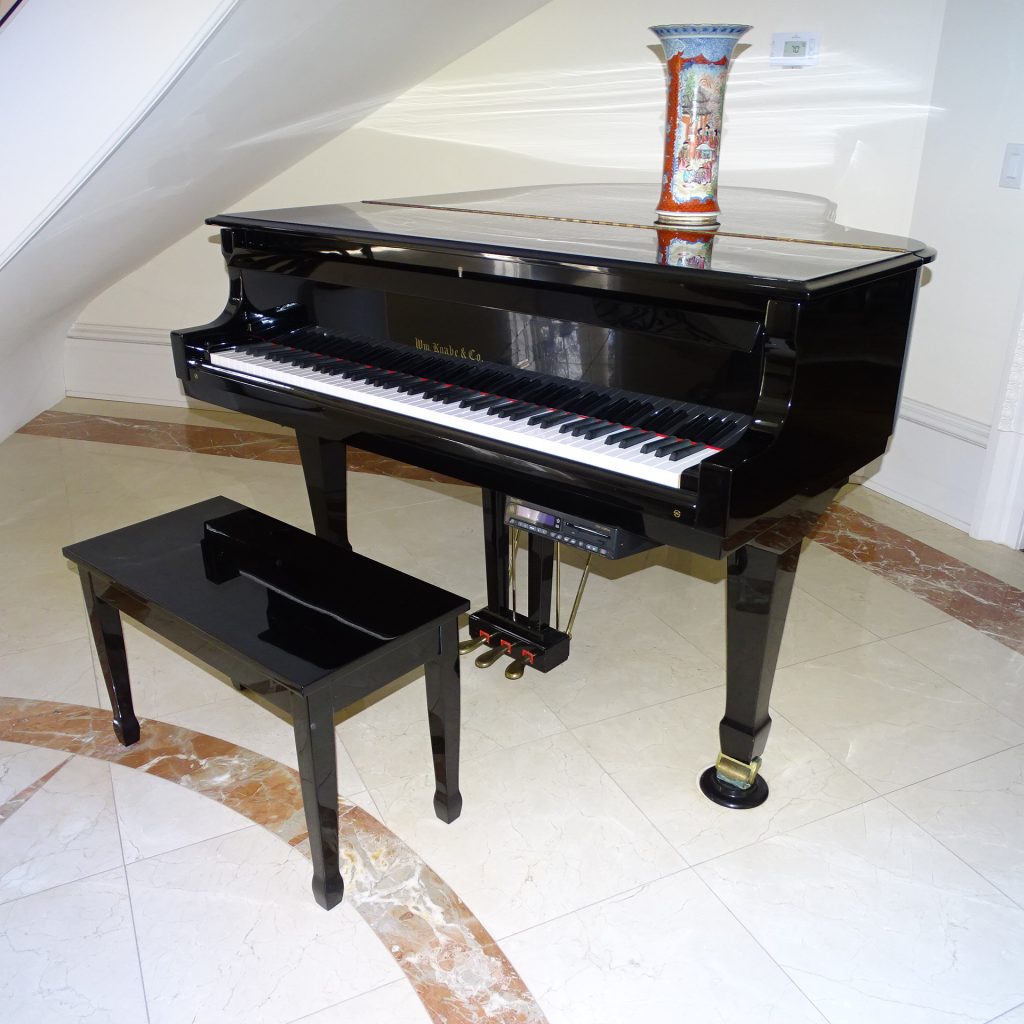 WRITTEN APPRAISAL REPORTS
Written appraisals are considered legal documents. They are an absolute necessity for a variety of reasons, ranging from insurance coverage to acquisitions.
Primary Appraisal Needs:
Insurance Purposes
• Verify Existence, Condition, & Item Value
• Establish Balance Between Too Much & Not Enough Coverage
• Assist in Damage or Loss Claims
Equitable Distribution
• Estate Division Among Family Members
• Divorce Asset Division
Accurate Supporting Documentation for the IRS
• Charitable Donations Over a Certain Dollar Amount
• Fair Market Value for Estate Tax Purposes
Consultation
• Acquisitions — Do Not Pay Too Much
• Selling — Obtain a Fair Market Price
When a legal document is not necessary, Selma is able to offer a consultation or verbal appraisal report. Whether you want to know the value of a single item or an entire house full, she can tell you what your valuables are worth. A verbal approximation of value is offered only when the client understands the limitations inherent in an appraisal based on readily apparent identification without the benefit of research. This type of appraisal is performed on an hourly basis.
Appraisal fees are never based on a percentage of the value. Charges for on-site inspection, research, and document preparation are hourly based or quoted as a flat fee for the entire job when appropriate. Consultation with minimal research on-site or via FaceTime call is also charged hourly. Please contact for a quote or more information.
It is easy for an individual to say they are certified in the appraisal business, especially if one does not hold membership in one of the three major professional appraisal organizations. The three organizations that adhere to and maintain standards in the industry are the International Society of Appraisers, American Society of Appraisers, and Appraisal Association of America. They require members to complete educational courses, and they monitor their respective membership for ethical violations. Confirm the credentials of anyone you are thinking of using before you hire the person. You have too much at stake.