THE BEST TERMS OF SALE FOR PERSONAL PROPERTY
Pleased to serve as your personal property broker for a single item or an entire estate, Selma provides a streamlined process while you enjoy anonymity as a seller. She strives to select the most suitable venue in which to present your possessions for sale. With her extensive network of existing clients and dealers, she is often able to find just the right buyer for a particular piece. This results in the maximum amount you could expect to receive for the item.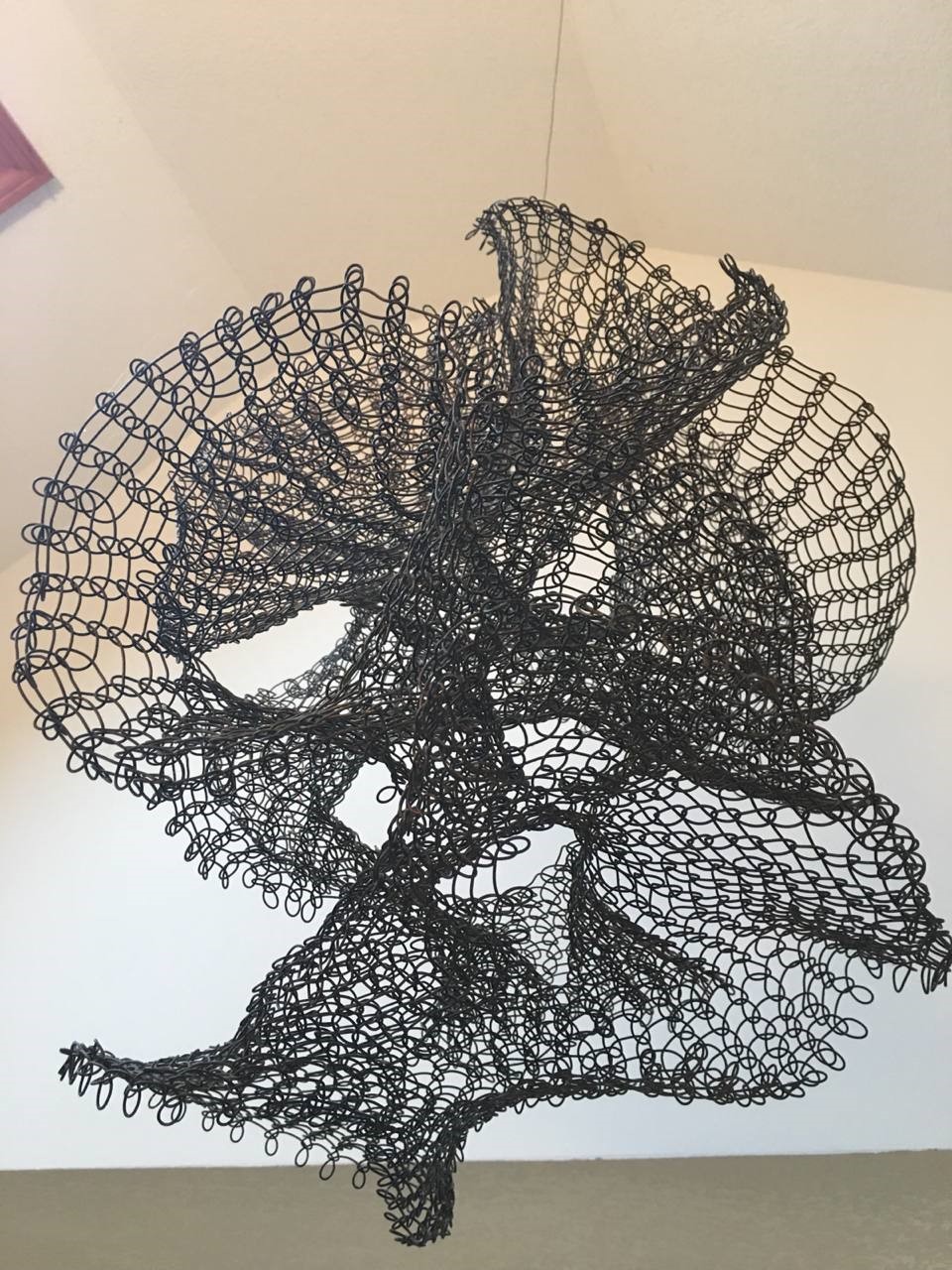 Auctions
Up For Bid
An auction is often the best venue for selling especially since the Covid pandemic opened many eyes to benefits of exposing the world to items for sale using the Internet. For particularly expensive or rare items it is crucial to select the correct auction house to ensure the highest selling price possible. A specialty auction house often provides the consignor the best outcome of a sale. By critically monitoring the auction arena locally, regionally and nationally, Selma can suggest the best auction house for the items you need to sell. The process of consigning and favorable terms can be arranged on your behalf. Let her help you choose a reputable, reliable auctioneer with the ability to obtain the highest bid on your valuables.
Precious Metals
Selling Gold or Silver
Selma delivers directly to the refinery for a modest commission. She guarantees the amount is more than any retail buyer or jeweler can offer you, and the process is transparent as you receive the refinery invoice stating weight, assay, and spot price at the moment of delivery. Refineries are monitored by the Federal government and will only accept precious metals from a verified American business entity holding a current business license.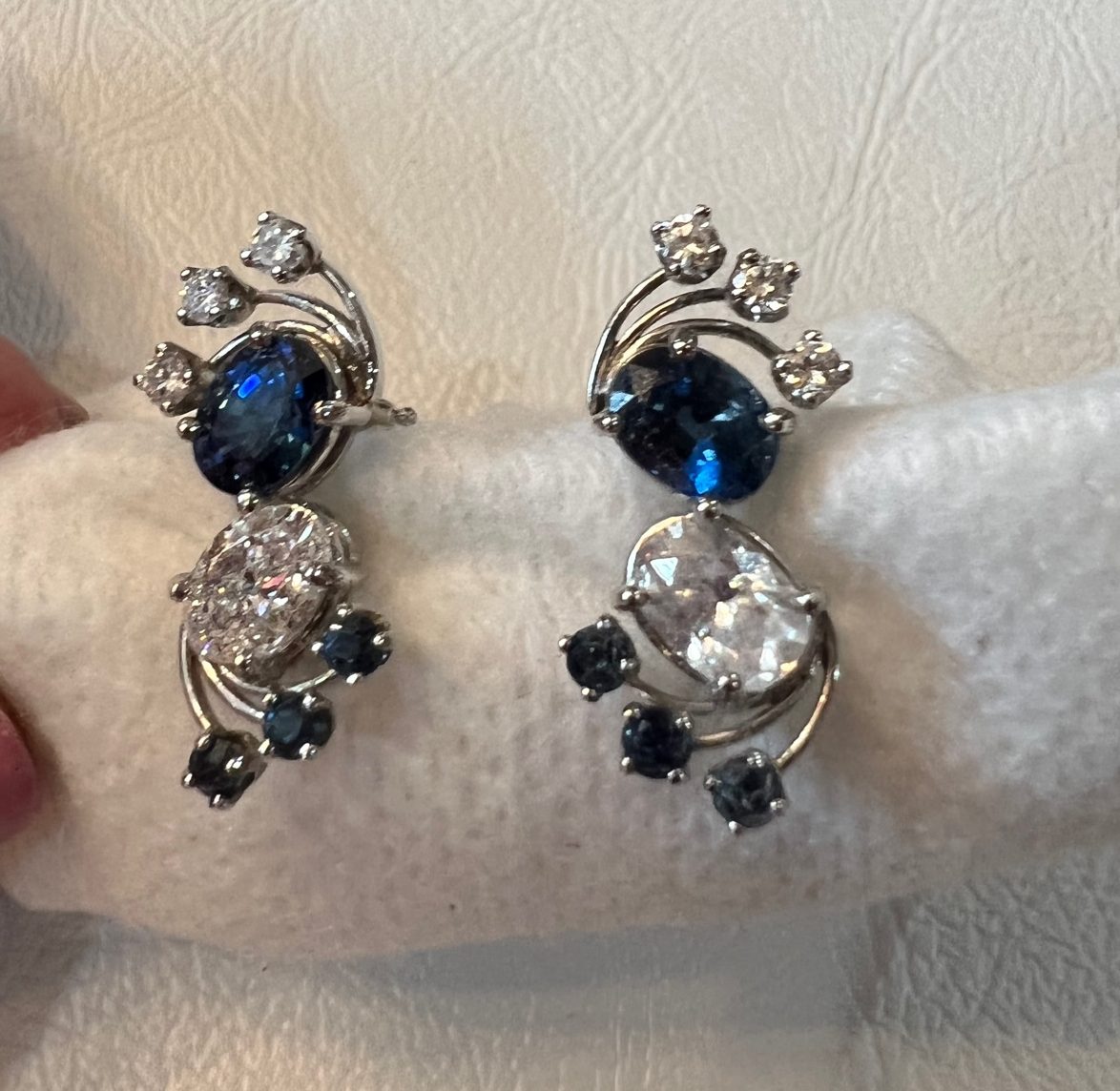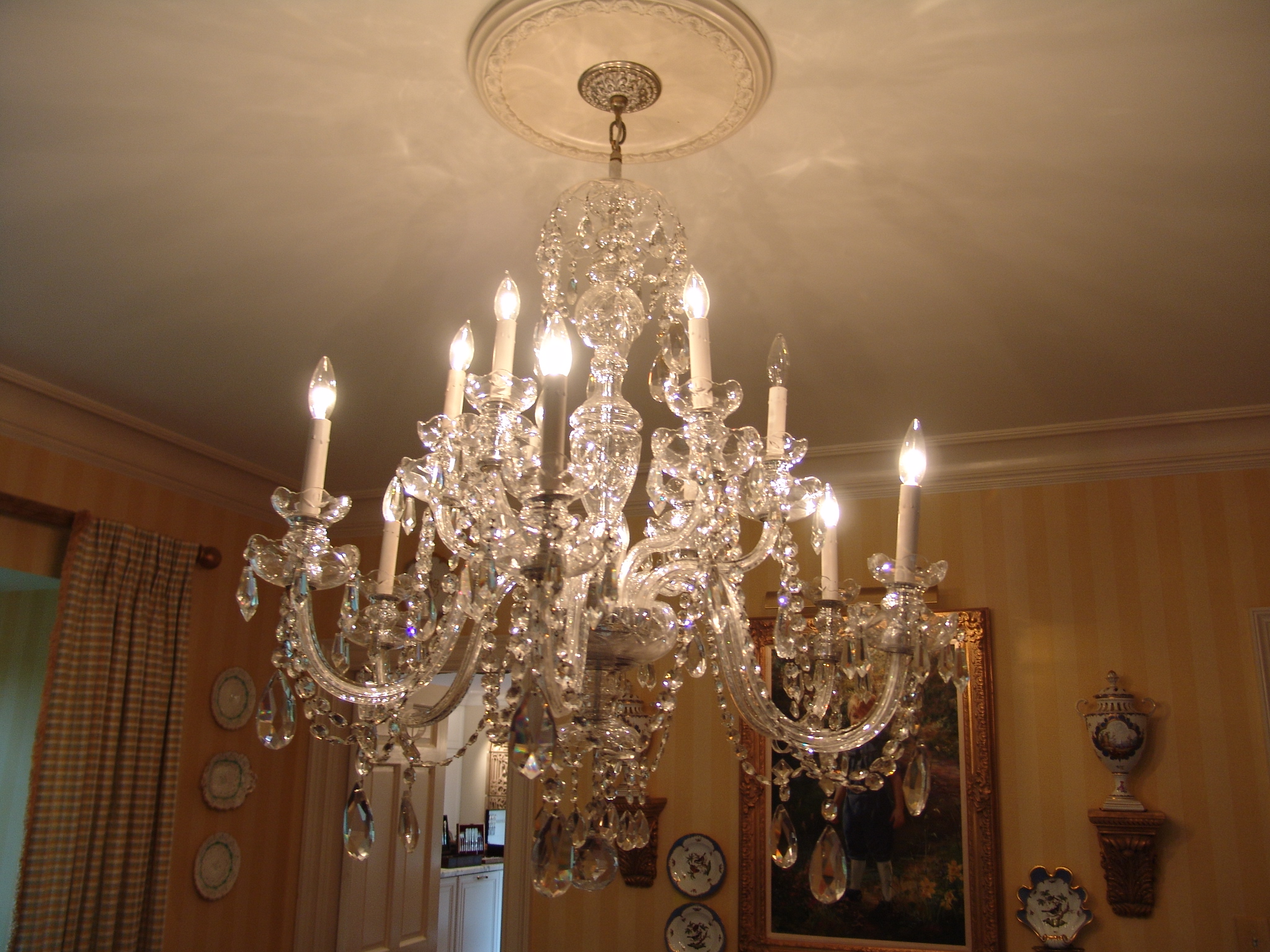 Full Solutions
Liquidation Estate Sales
Many years of experience in this liquidation format gives her the advantage in making sure it is right for you. Selma can recommend a dependable, honest, and thorough estate sale company in your area who will empty your house and put money in your pocket. She is frequently contracted to price jewelry, silver, antiques, art, Oriental rugs and collectible items for the sales.
SPECIALTY: PRICING & MARKETING
Make your sale the most profitable it can be! Selma is available to assist individuals and estate sale conductors with professional pricing advice on an hourly basis. Having conducted estate sales for many years, she understands what it takes to achieve success in the estate sale business. 
That's why her full-service company offers comprehensive, personalized asset management, including consultation, appraisal, brokerage, and liquidation.